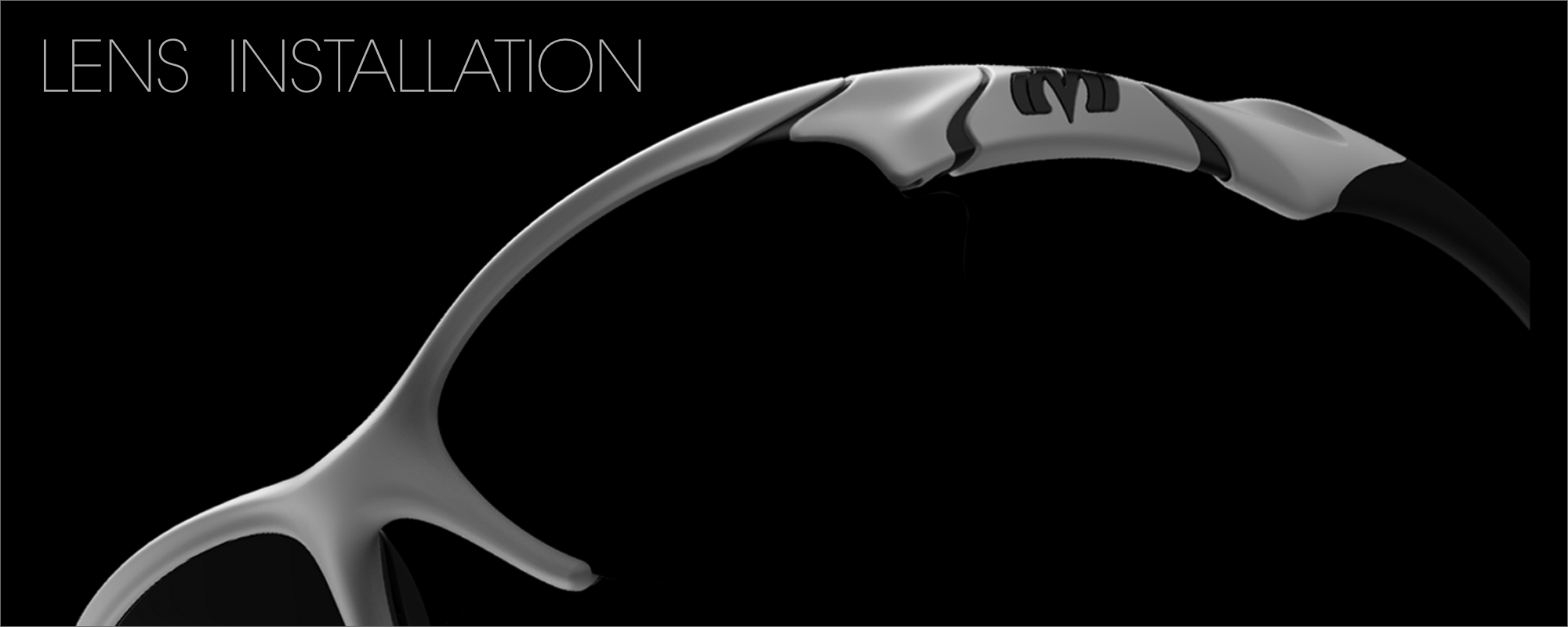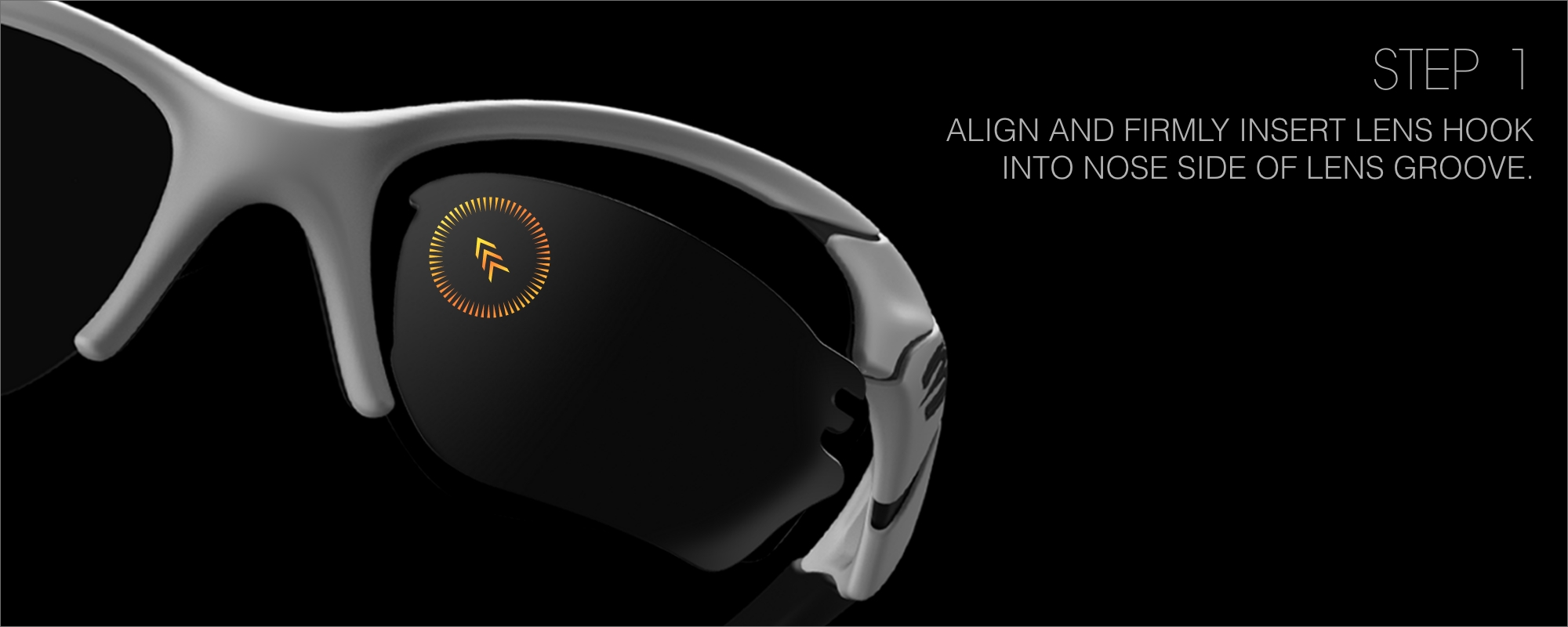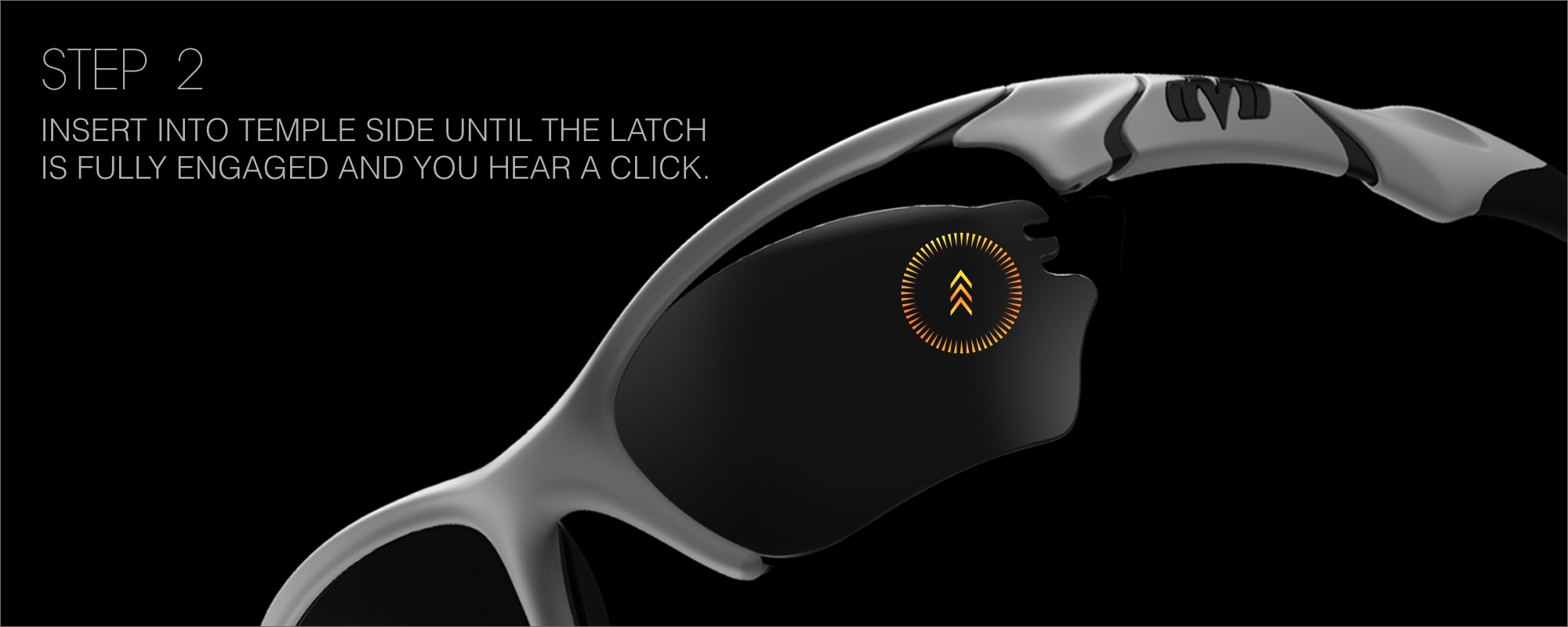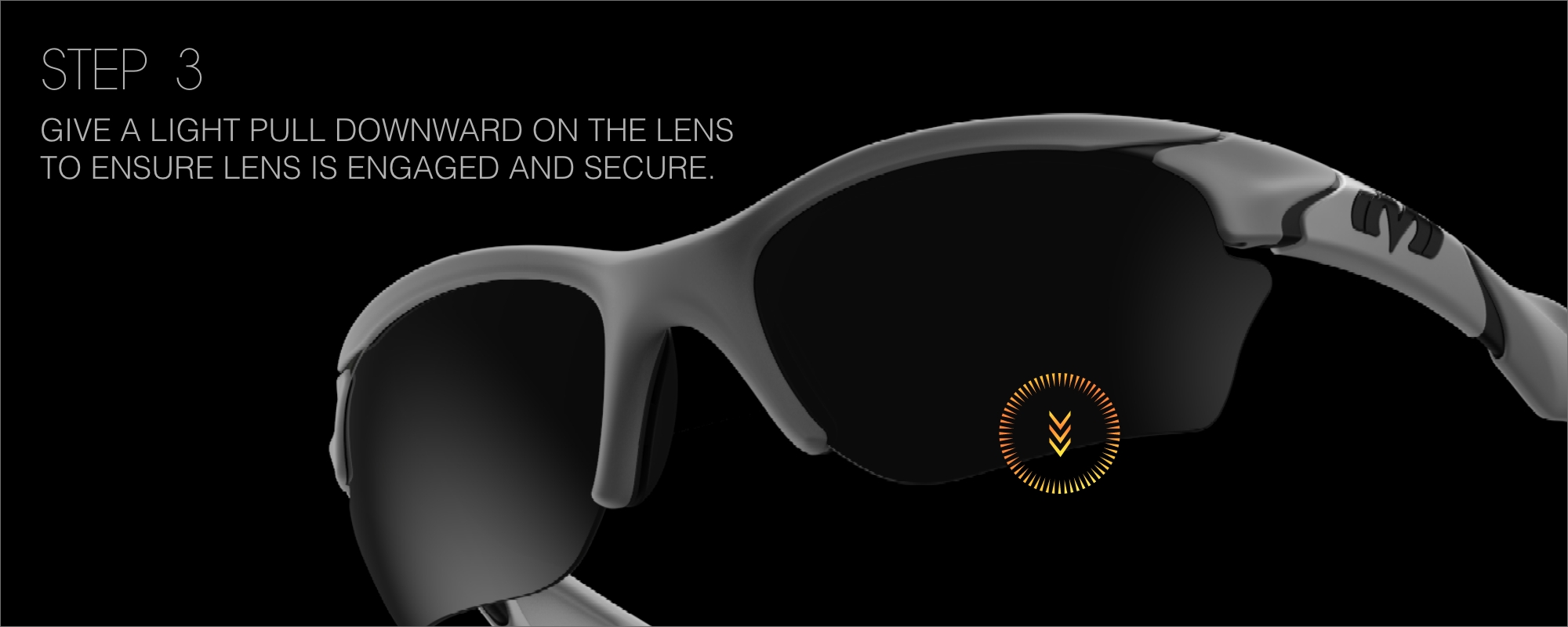 Gigawatt Lens Removal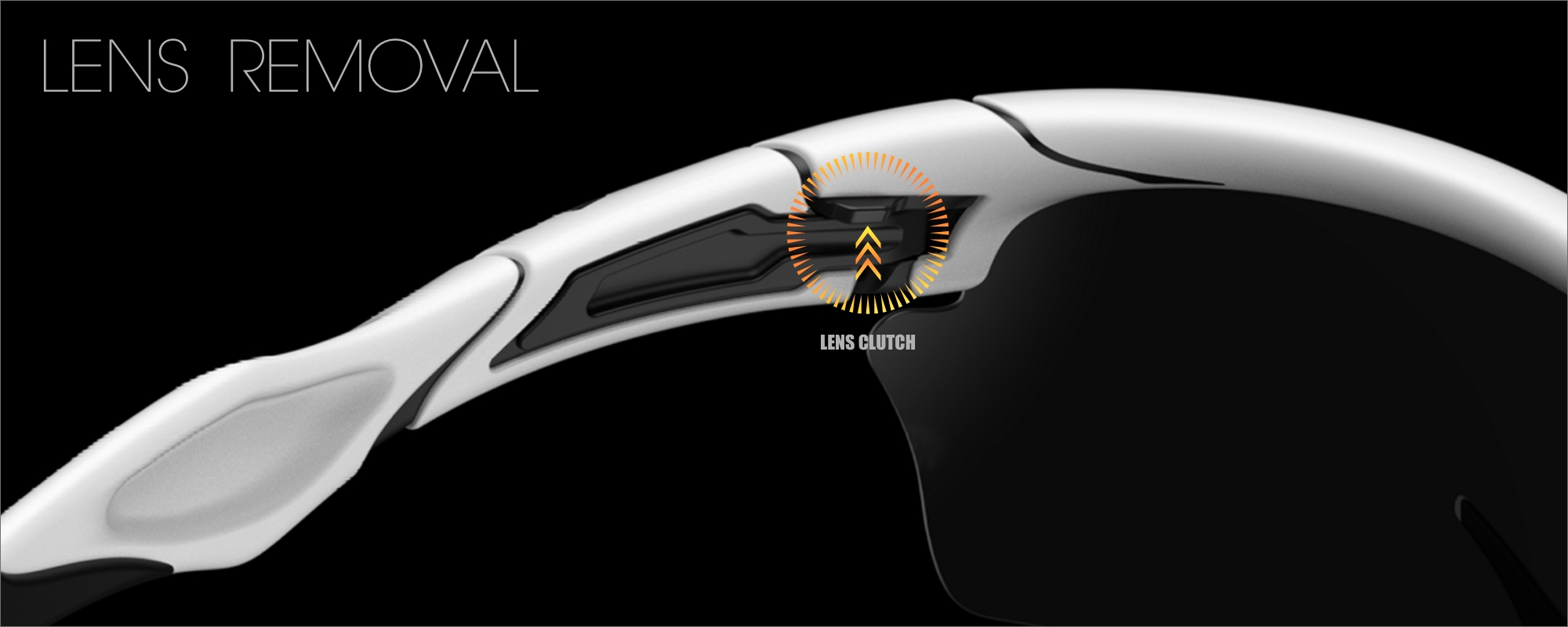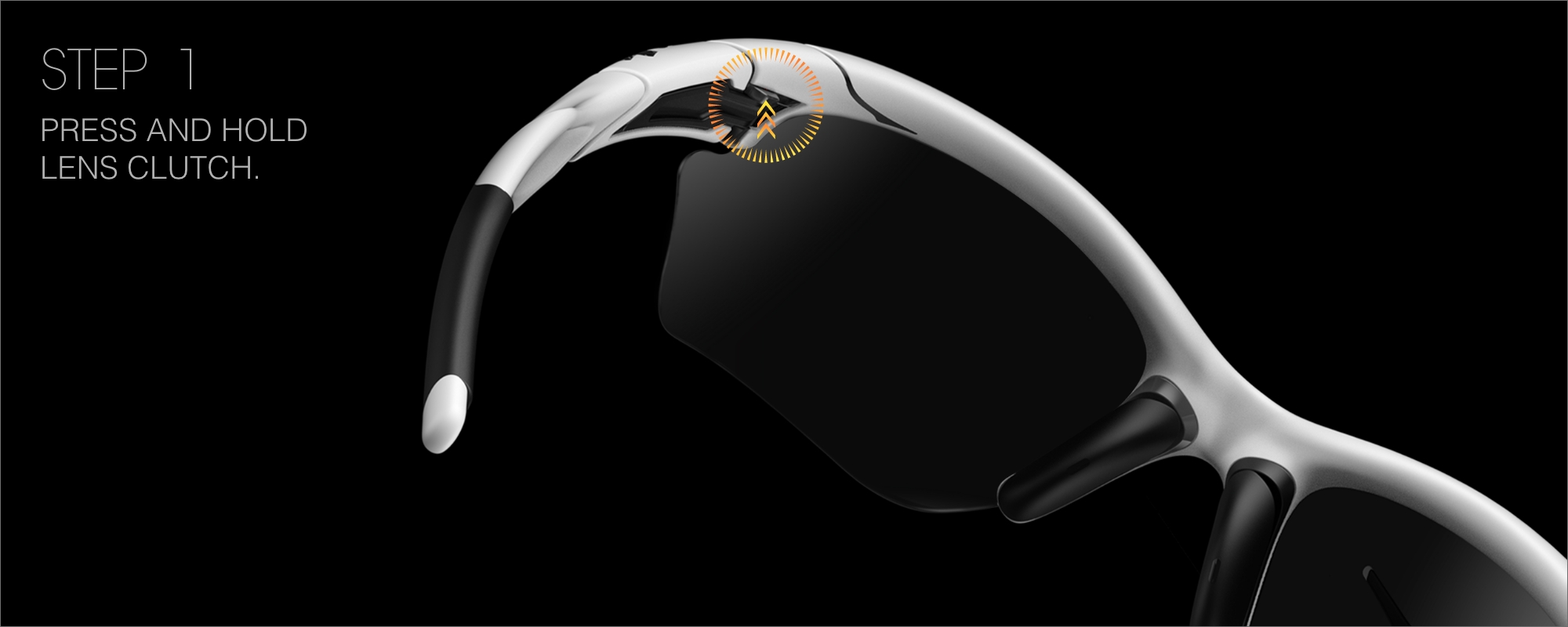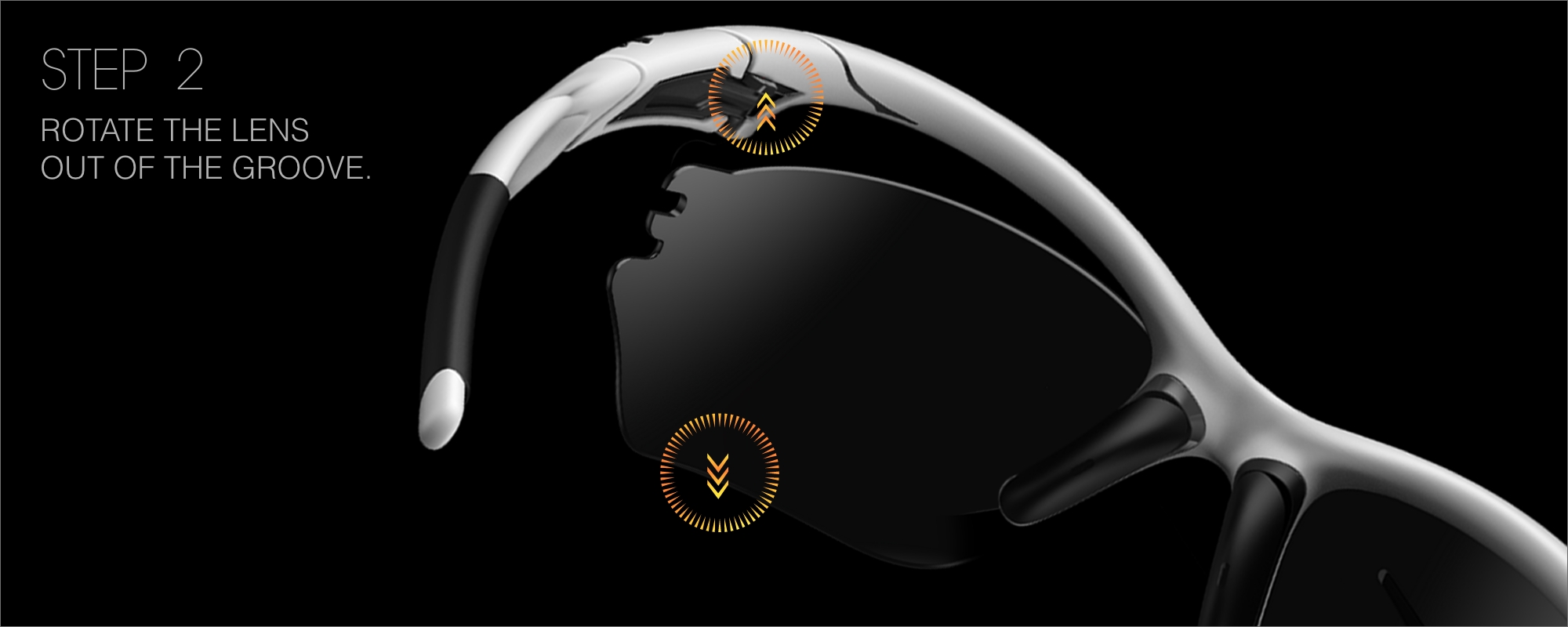 Business/Pleasure Lens Installation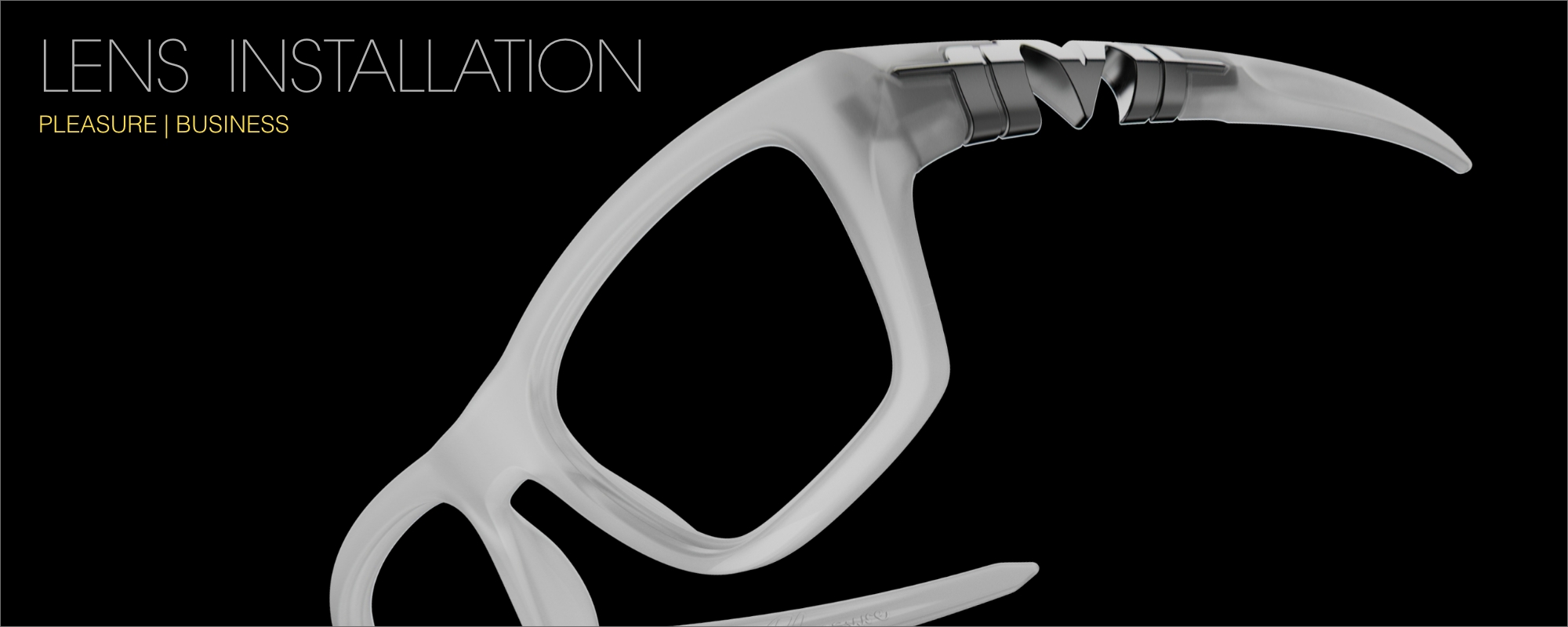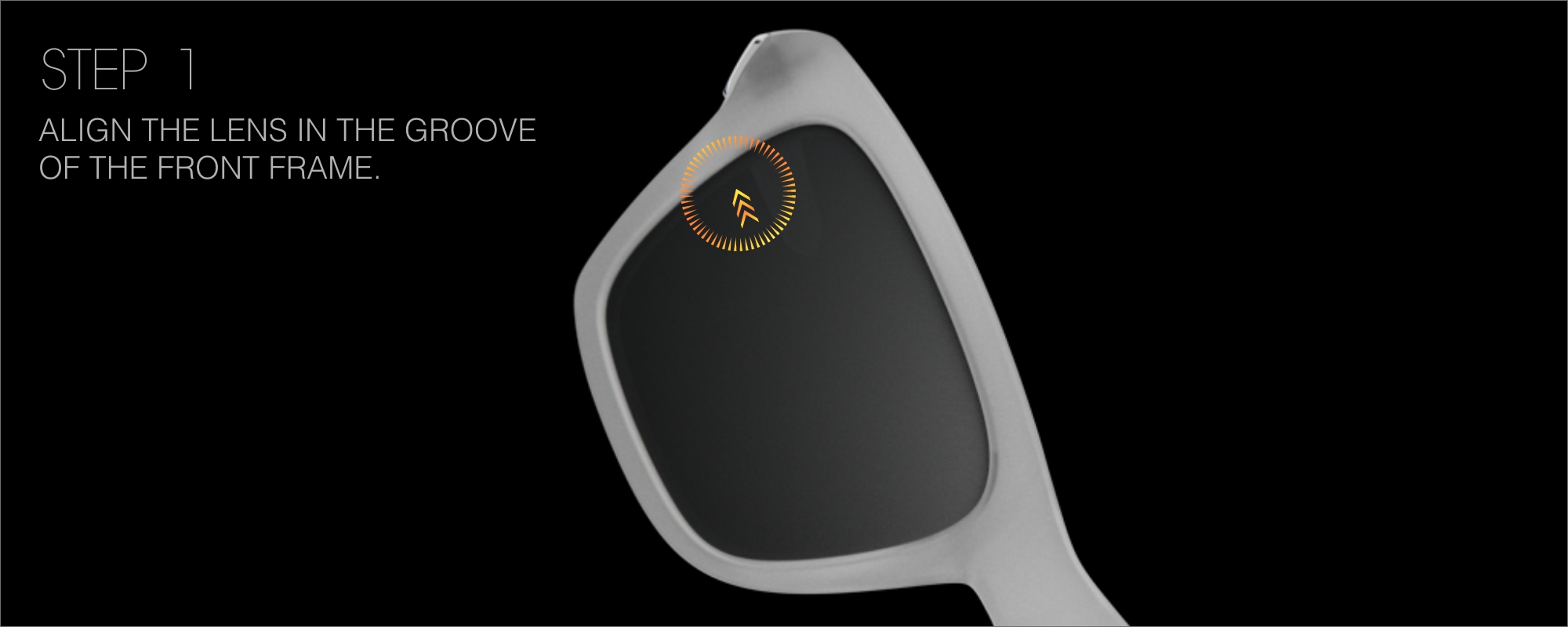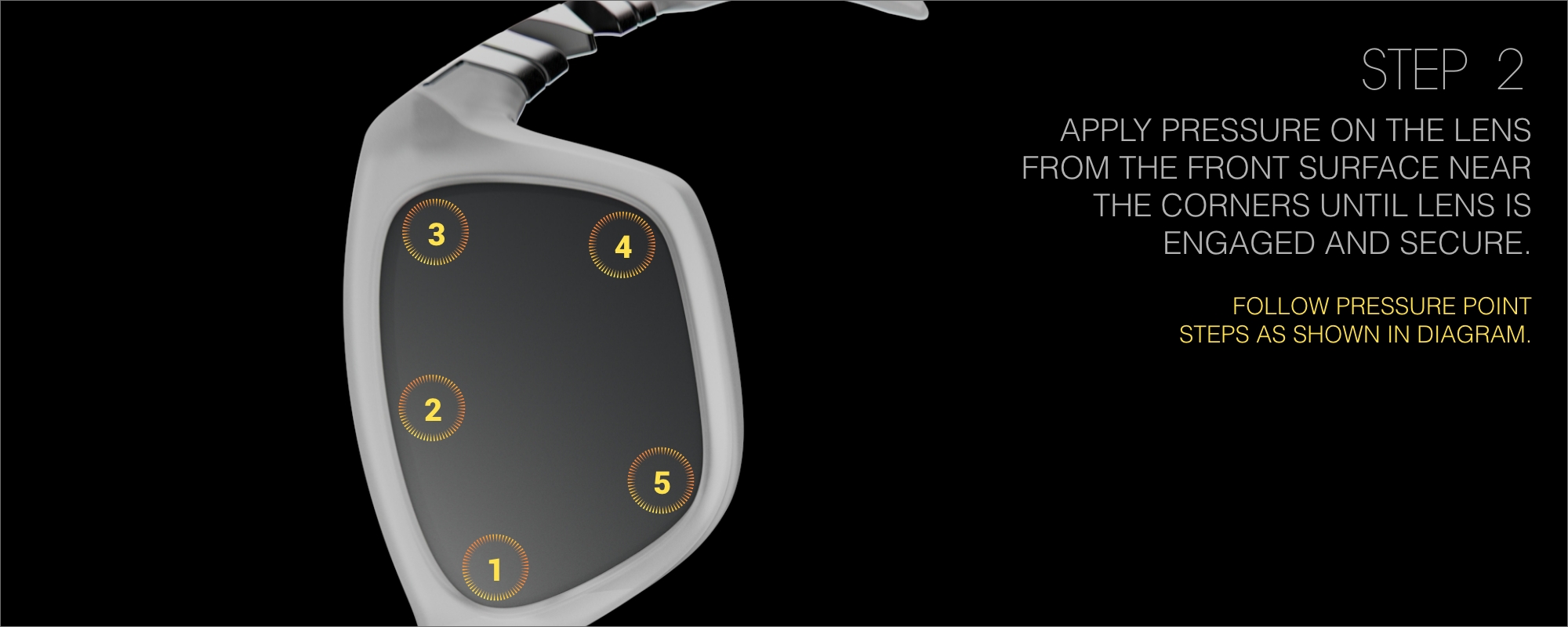 Business/Pleasure Lens Removal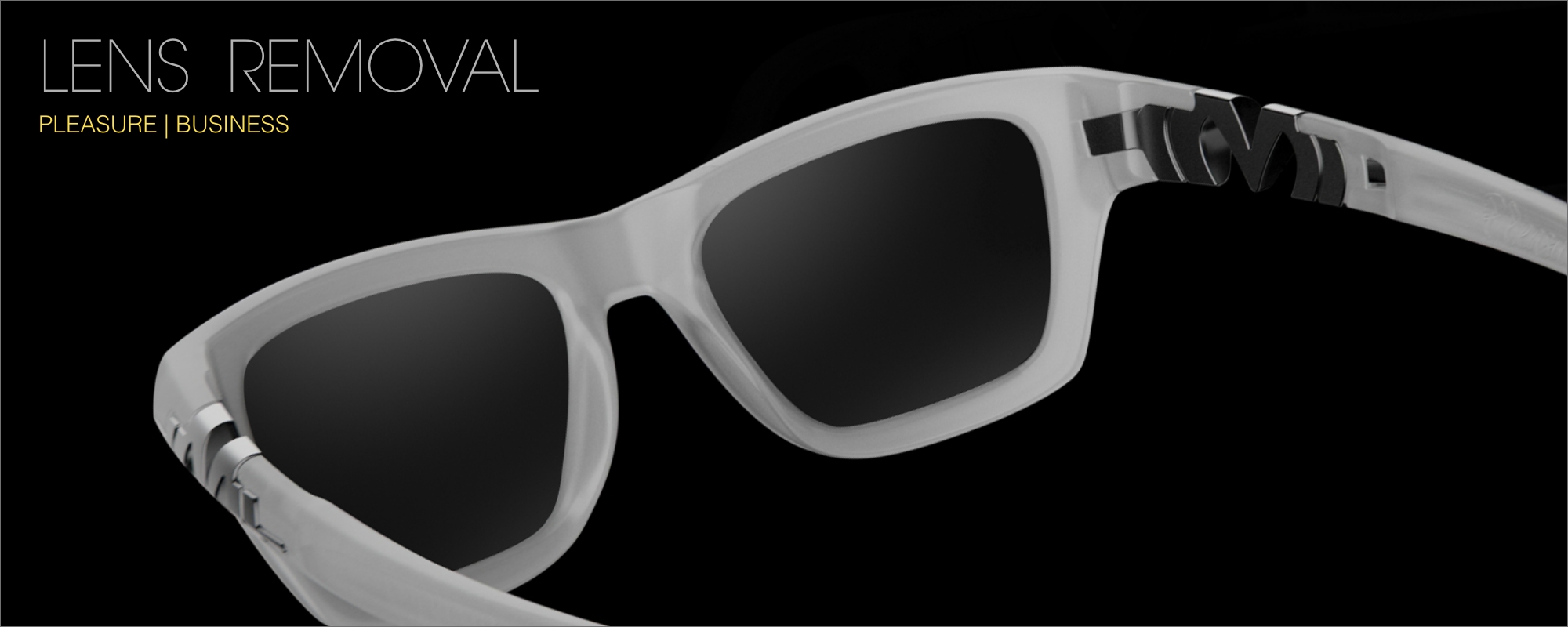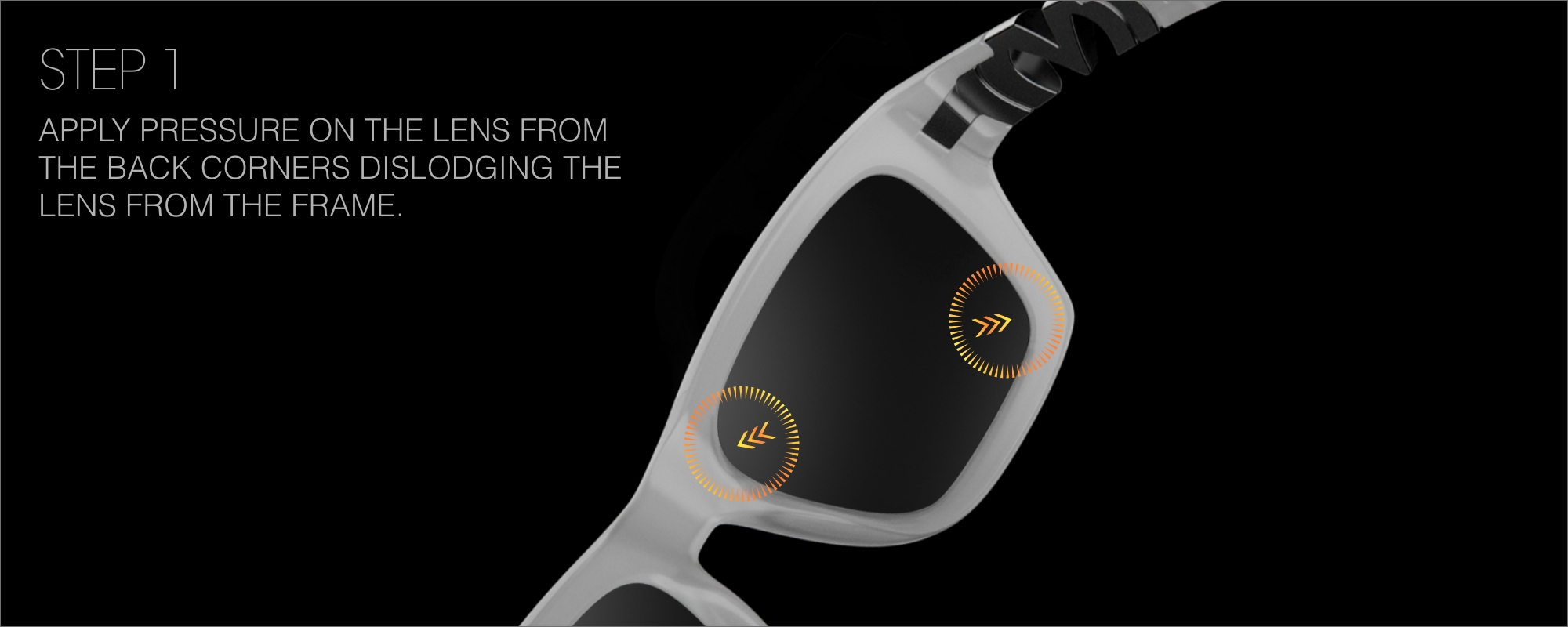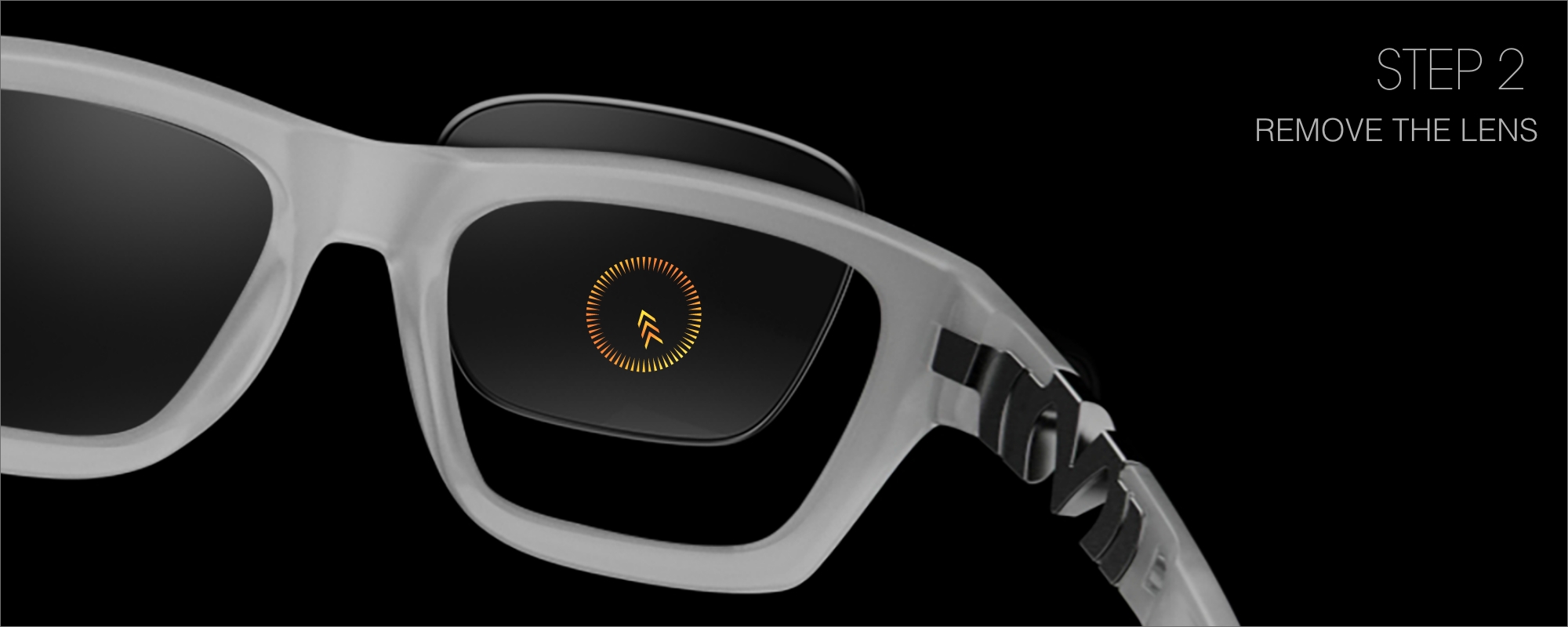 3-Way Adjustable Nose Piece Installation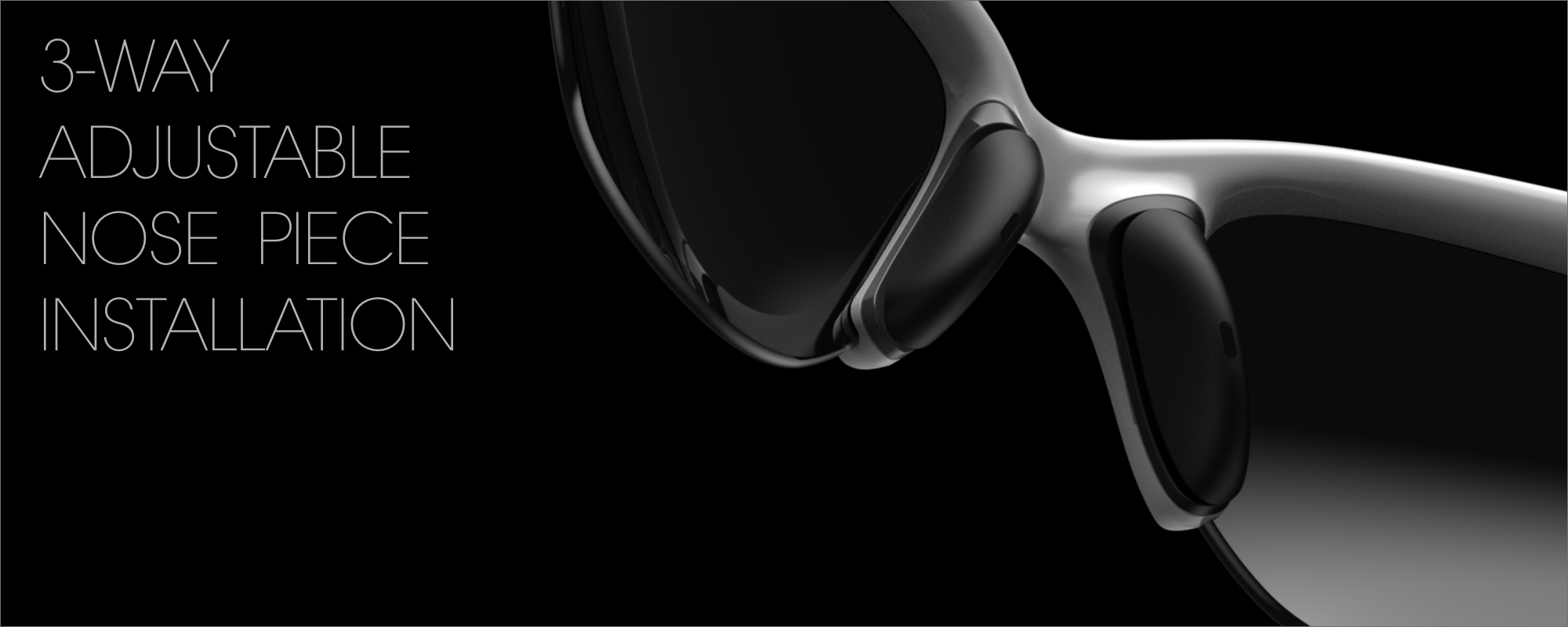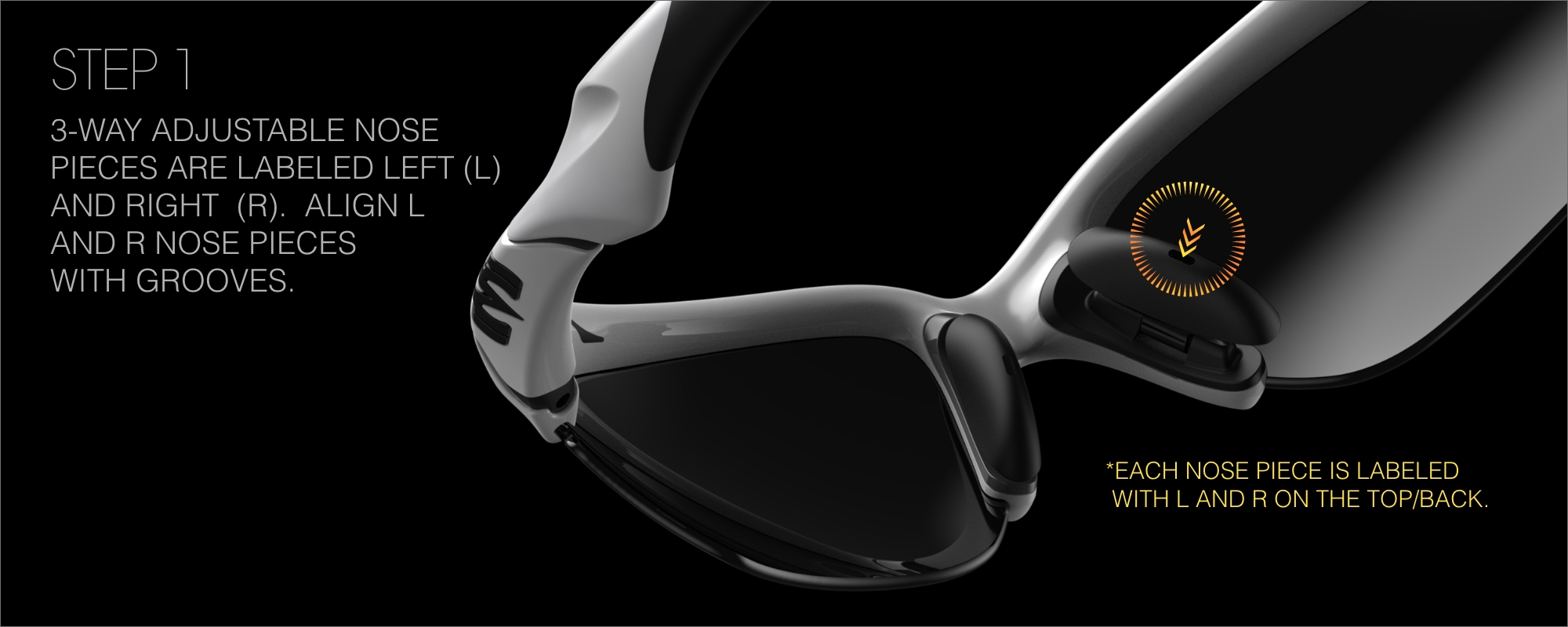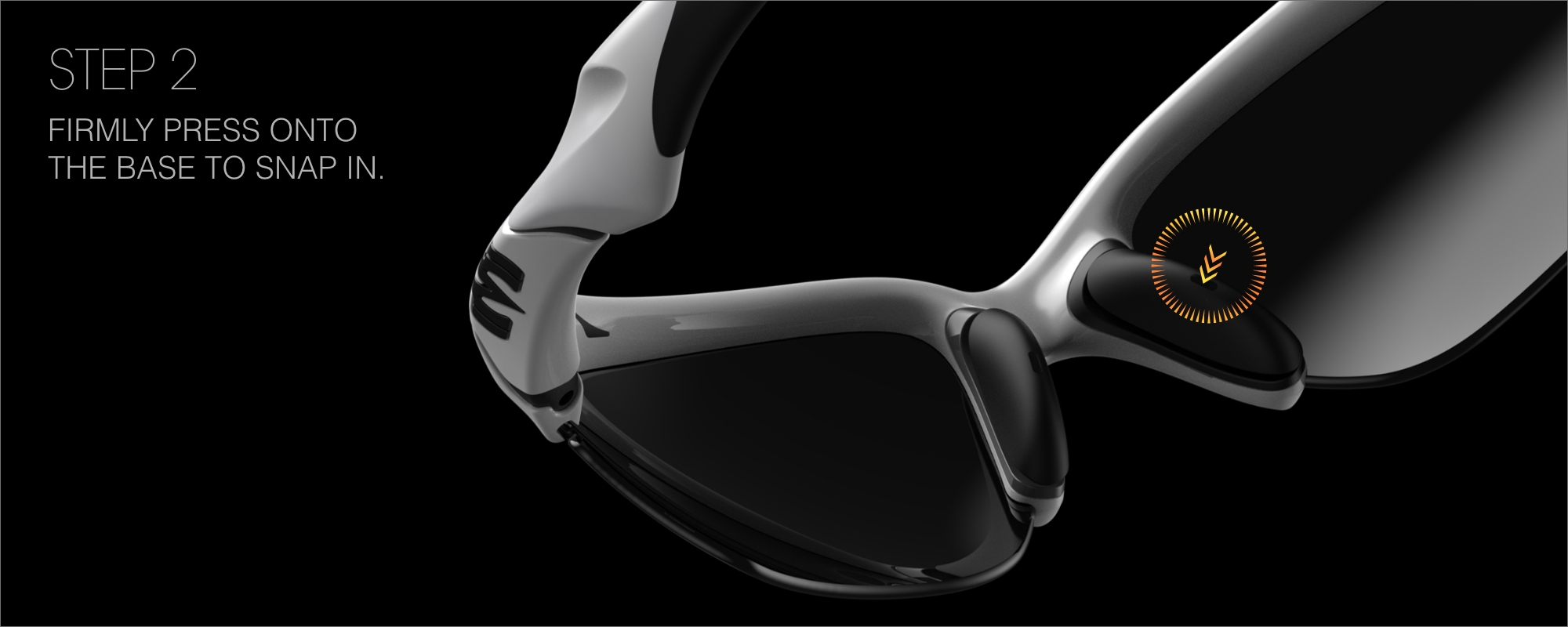 Lens Cleaning
To avoid scratching your lenses while cleaning, your entire frame should first be rinsed under warm running water until any dust particles have been rinsed away.
We only recommend using an M-Experiment bag or a lens cleaning kit to clean your lenses. Do not use solvents, chemicals, or third-party cleaning kits because they haven't been tested on our lenses and can damage them.
STILL NEED HELP? Our team is here for you. Complete the form and we'll reach out shortly.
CONTACT US